Execution of Facilities for EPA – ENPLATER in Sariñena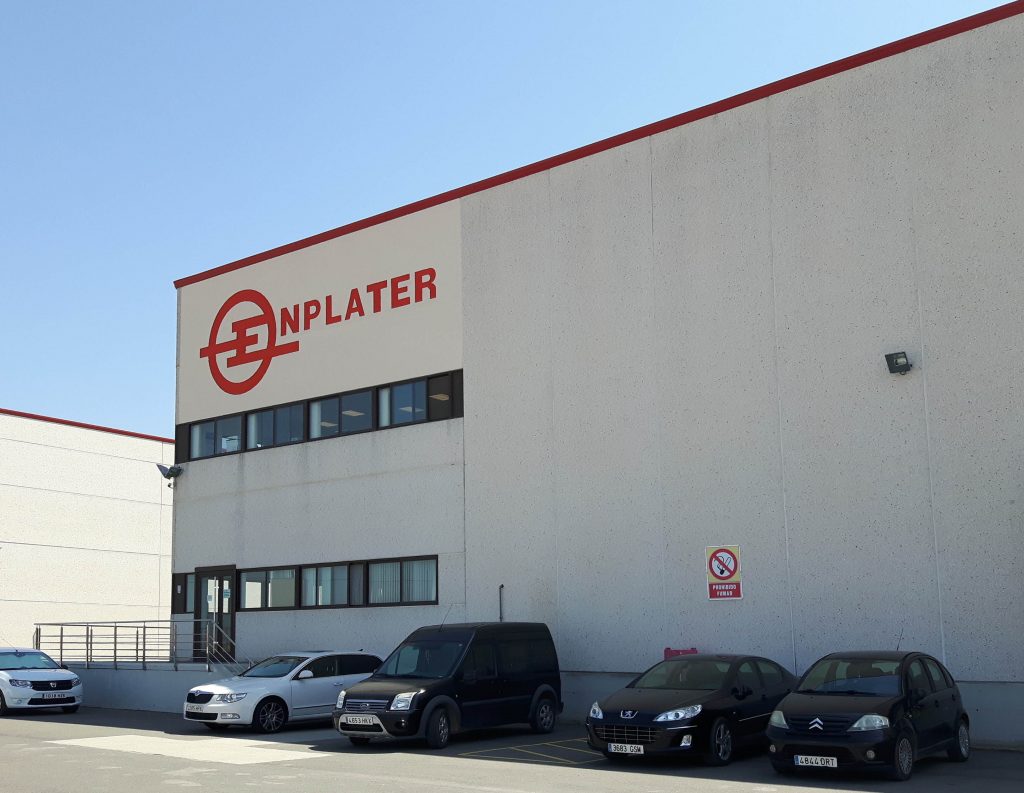 OASYS PROTECCIÓN CONTRA INCENDIOS is carrying out the installation works and providing the fire protection equipment at the large new facilities that the company ENVASES PLASTICOS ARAGÓN (EPA – ENPLATER) has in Sariñena (Huesca).
The expansion of the facilities, which includes a new product warehouse and facilities to house the machinery that is part of the new printing line, represents, with 2,700 new square metres, a major increase in the installed capacity of the company, which is a leader in flexible packaging.
In this context, the work carried out by OASYS PCI ranges from providing conventional equipment such as sprinklers, fire hose cabinets, hydrant or vent networks, to the installation of modern automatic aspirating fire detection systems and the integration of one single control system for fire detection and alarms for all of the facilities.