Another step Forward in the Development of the OrWIND FöHN Product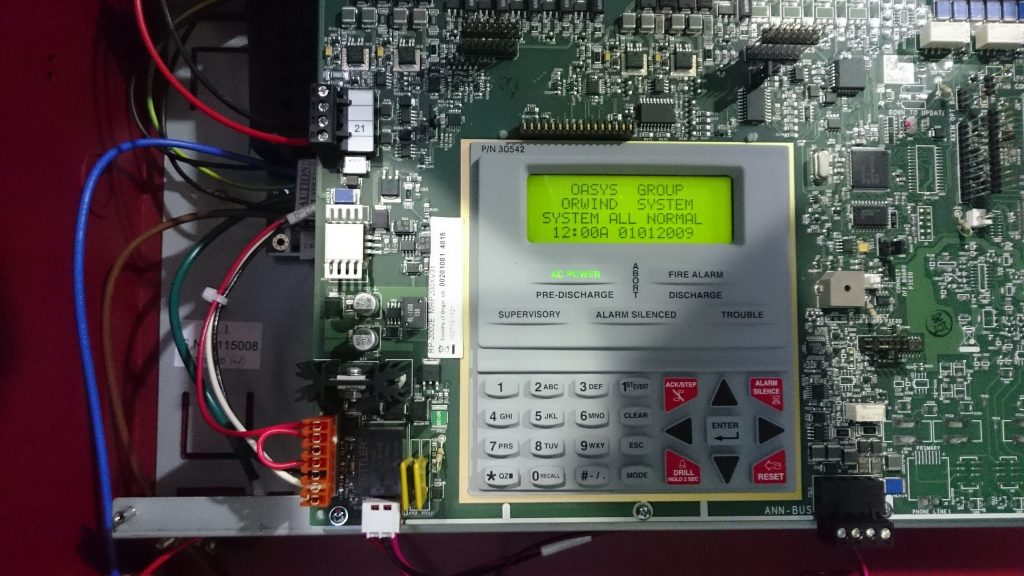 The OrWind Föhn system, which was developed by RENOVABLES Y ESPECIALES, has recently passed its operational tests under extreme temperatures (desert and tropical), performed under the highly demanding specifications and requirements of wind turbine manufacturers.
It is a fact that the placing of wind farms in areas with extreme humidity and temperature weather conditions requires the implementation of technological solutions that can meet the challenges represented by the operation of these wind turbines on these types of sites. In this context, it is logical that OrWind fire protection solutions have to develop the same capacities as the other pieces of equipment involved. These include OrWind Föhn for the detection and extinguishing of fires in electrical cabinets located in the nacelle of wind turbines, which has recently demonstrated its robustness and ability to adapt to said conditions in laboratory tests.
That is why RENOVABLES Y ESPECIALES, the developer of the system, is doubly pleased: firstly and fundamentally because we continue to provide solutions for our clients and, secondly, because each new challenge enables us to continue growing as a company.